Welcome to the
Weltisch
team
Many people have discovered the Internet and its possibilities for themselves. But where to start with this huge number of options? That's the question we asked ourselves and that's how the Weltischteam came about. You too can manage to gain a foothold in online marketing and be successful.
The word Weltischis Swiss for "I want." This should always remind us that you should never give up if you really want something. Because the secret of our success is real teamwork.
Many will tell you that this is not for you, or even worse, you can't do it anyway. Maybe you'll make these things up to yourself. Let these thoughts pass and throw them into your inner trash can. We will no longer need these thoughts in the future. We will accompany you in the topic of online marketing and help you to take the first step.
If you see after a while how your attitude and your knowledge change or increase, this is a brilliant feeling and you can be rightly proud of yourself to have started this journey with us.
Get ready to take the second step. You have already taken the first step by actively informing yourself, finding our site and reading it up to here.
Congratulations.
 You can also find us in the social media.
Tips and Tricks around Online Marketing
The Weltischteam wants to help you find your way around the online marketing jungle. According to the motto: "Learn, apply and share", we write in our blog categories:
social media
social marketing
online marketing
from our direct experience. From practice for practice. We are no better than you, we only have a knowledge advantage, which we want to make available to you.
The whole thing is like learning how to ride a bike back then. We are your training wheels and help you to start your online marketing. Then you will learn how to drive yourself and the more you train and improve, the better you will be.
We wish you a good start into your online adventure with the blogs of your choice.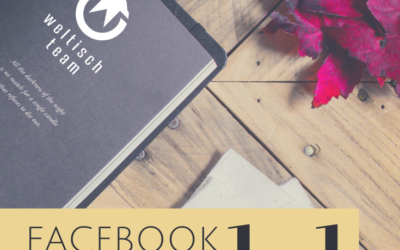 Facebook Werbung 1×1 – Teil 3 Fortgeschritten Willkommen zurück und danke das du dranbleibst. Wenn du diesen Blog liest hast du wahrscheinlich bereits den 1. und 2. Teil meiner Serie zum Facebook Werbung 1x1 gelesen. Wenn nicht, hier noch einmal der Link zum ⇒ 1. Teil...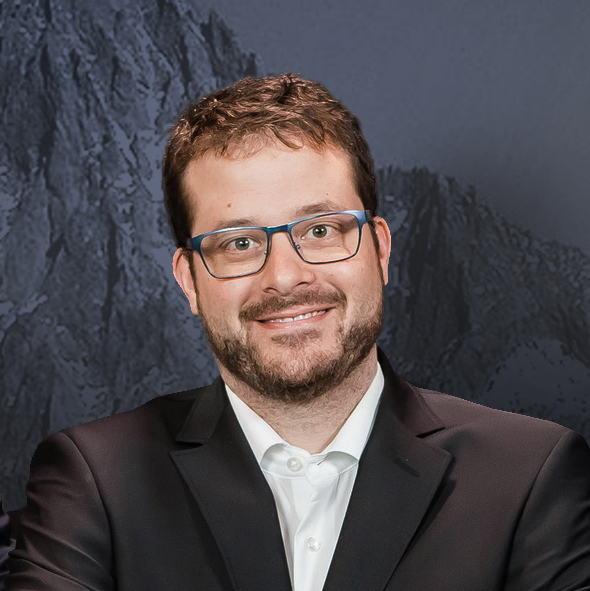 Claudio Berchtold
Online and Facebook Marketing
The fascination with online marketing comes from Fach Marketing in my previous training courses. This subject has always given me great pleasure. Marketing paired with technology is cut on my body. That's why I'm expanding my online marketing knowledge part-time with the Weltischteam.
Markus Berchtold
GetResponse
In the Weltischteam, I'm mainly into EMS. I have tried many different tools and had good and bad experiences with them and finally ended up at Getresponse. With this tool you can easily create landing pages, plan autoresponders or hold webinars. There are many more possibilities, if you are interested, please contact me.
Armin Berchtold
LinkedIn and Zoom Marketing
I am an expert in LinkedIn Marketing and know the webinar software Zoom very well. Feel free to contact me,
if you have questions about these topics or need suggestions.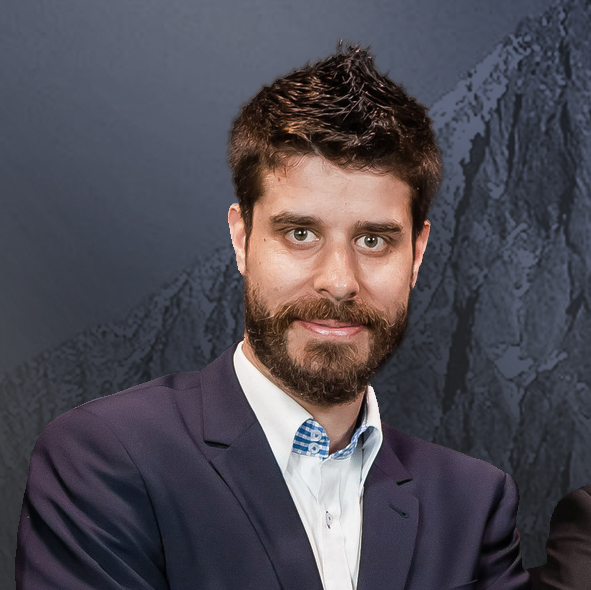 Fabian Berchtold
Home Page and Instagram Marketing
For example, this home page. I developed these myself and put them on the net. Because I know what I'm talking about, when I first dealt with the topic Home Page about 2 years ago, I didn't really have any help. So I have to teach myself everything. I would like to share this knowledge with you.
Now I am also dealing with Instagram Marketing. Also this knowledge I tele here.
We are looking for people for whom we can facilitate the entry into online marketing - business. Having had the same experience, we know how to help you develop yourself, learn new tools, solve problems and apply what you have learned. If you already have experience in this area, so much the better. You can help each other and use resources. Do you like to write blogs, post pictures, videos or news on social media, or are you interested in online tools? Then you've come to the right place! We can help you in many areas with various tools and share our experience.
We are looking for you! No matter if man or woman, old or young, big or small, no matter what education, faith or origin you have. Everyone's the same with us! Wearth ein lornder Thastily im super coole Hand I'm going to get you!
Lower stables 129
3932 Visper dates
Switzerland