TOP 5 reasons why you should use LinkedIn
LinkedIn is the world's largest business network. At the end of this post you will find LinkedIn presented in numbers. Here you will find the best reasons why there is no reason left for you to have a profile on LinkedIn.
job search
A lot of people are romping around. recruiter on LinkedIn and try to find suitable candidates there. If you are looking for a job, LinkedIn offers you a great way to connect with these people. Intermediaries often have access to exclusive jobs that do not appear in traditional channels. Even if you're not actively looking for a job, it doesn't hurt to get in touch with some of the people you work with. recruitern to connect. If you are unemployed, you already have a network and can stretch out your feelers. LinkedIn provides an explicit job area. There you can recruitern inform you that you are interested in job offers and make further settings. In addition, I recommend that you use the LinkedIn search and search for people who can complement your LinkedIn network.
Follow well-known personalities and influencers such as Richard Branson or Robert Kiyosaki
Many smart and successful people write articles on LinkedIn. You can follow these people and comment and discuss their posts. If you are in the middle of a wage discussion and want to get tips or start your own business, the information from these personalities is invaluable.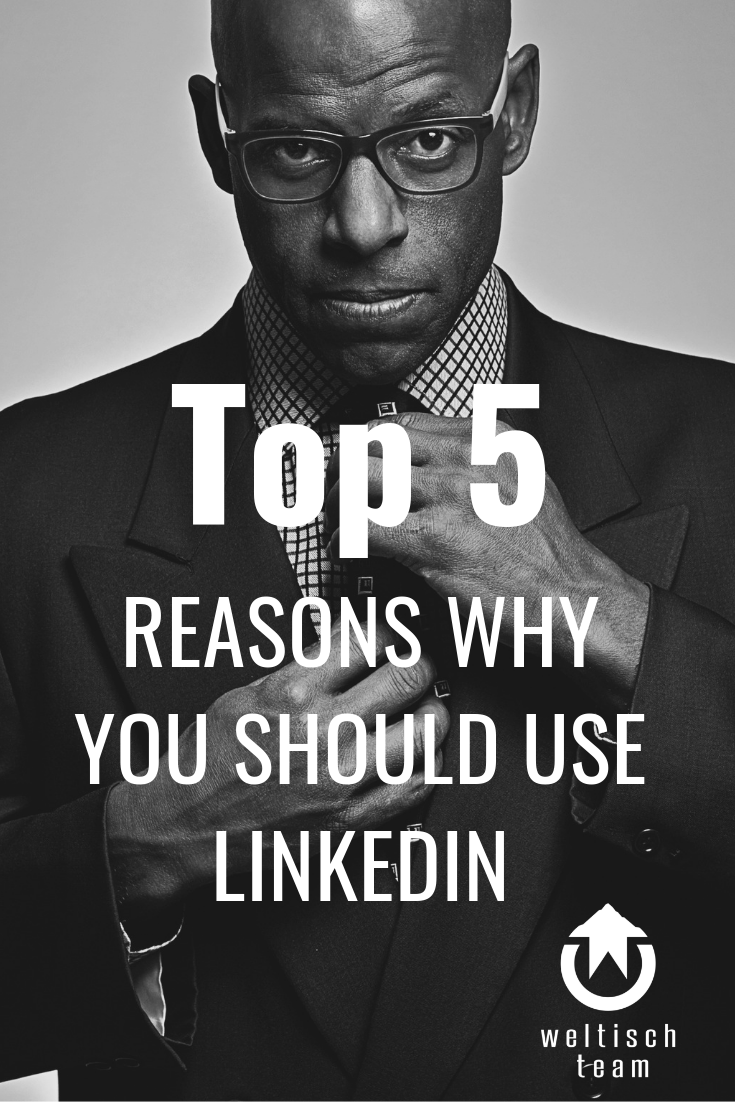 Stay in touch with your old colleagues = digital business card
LinkedIn helps you manage your work network. A LinkedIn account is nothing more than a digital business card. In the past, telephone numbers were written down, email addresses were given or a business card was drawn. But everyone knows how quickly you change jobs and have new contact details. With LinkedIn you always have the latest organic from any known person and can contact anyone directly.
 LinkedIn sends you news from the industry
On LinkedIn you will find many companies from various industries. You'll get the latest news from your sector presented and are always up to date on what's going on. Thus LinkedIn is not only a social platform, but offers real added value. Through LinkedIn you can focus on your professional career and don't have to scroll all the time because of the countless cat videos or other distractions you find on other platforms...
It's easy networking
On LinkedIn there is no big pressure to always post and be present. LinkedIn has one of the lowest values, the ratio of active users vs. registered users. Many people do not use LinkedIn in the frequency known from Facebook. But it's still good to have a LinkedIn profile. You never know who'll contact you, and suddenly opportunities arise. Jobs can be found much more often via contacts than via a job advertisement.
 Finally: LinkedIn in numbers
Worldwide members: > 500 million
Europe: approx. 125 million
Launch of the platform: May 2003