Instagram as future online market
Instagram was founded in 2010 and published in the Apple App Store by Kevin Systrom and Mike Krieger. As is well known, the free app is used to share photos and videos and is one of the world's largest platforms in the social media sector.
A new tool, which will be used for online trading in the future, has been tested for some time and could be a competitor for Amazon.
With this new shopping function, Instagram has even made a huge leap in e-commerce.
Due to the already extensive, extreme reach Instagram has, the app would like to enable its users to purchase articles directly from pictures in the future.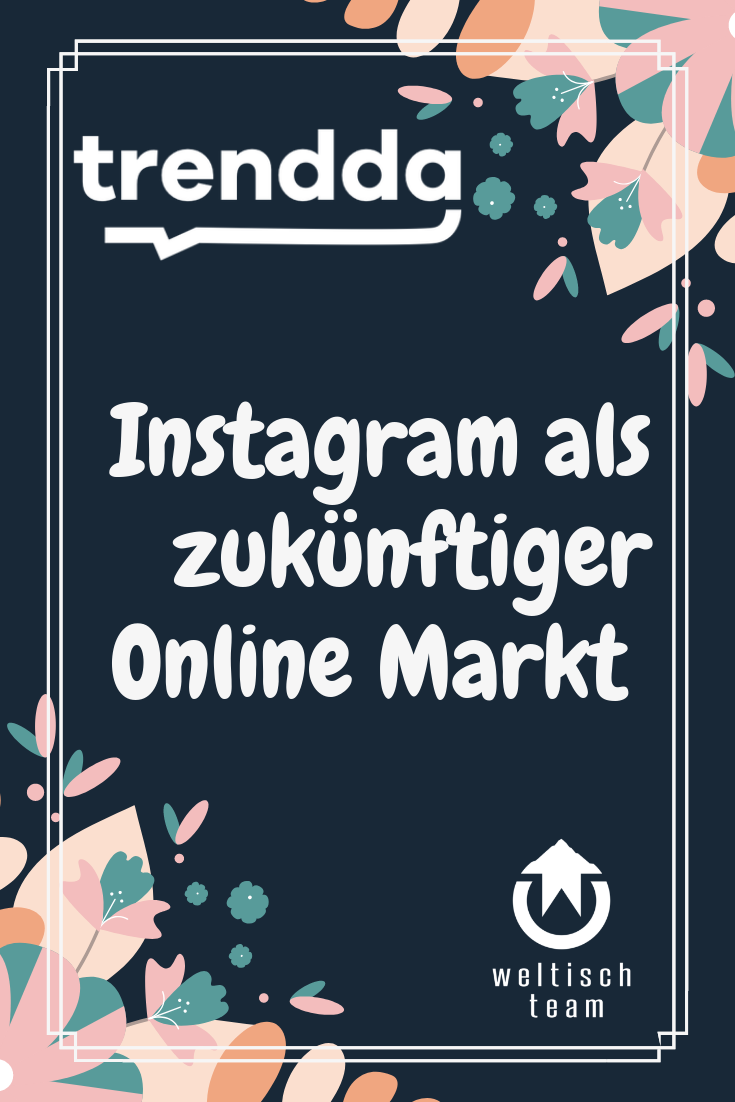 In the future, this intention should look like a small shopping bag symbol on the pictures concerned. On the respective pictures it should be possible to mark up to five products. By clicking on the symbol you get directly to the respective website, where you can find information as well as the price and therefore the purchase is easy to handle.
This would make the standard search for articles on the Internet superfluous in the future. The respective merchants need a special business account with Instagram for this type of sale, for which an existing Facebook account is necessary.
In the USA, this function has already been in place since 2016, and the shopping tool is now also to be introduced here. It has been available in Germany since the end of March 2018.
Because Instagram has a huge range, it is expected to have enormous potential. Experts believe that this tool will lead to a completely new distribution of power in online trading. The previous leaders of this industry, such as Amazon, are thus called on to fight. Nevertheless, Amazon has an incredible knowledge of its customers' consumption habits by researching customers precisely through precise analyses of clicks. This still leads to much better results than with social media platforms.
What do you think, man? Is Amazon being replaced by Instagram?
I recently found a great tool that makes it easy to use Instagram Marketing with a minimal amount of time. Make sure you watch the video.