Create your own social media graphics with Canva
Hello everyone in this blog I would like to introduce the graphic tool Canva to you. Canva is a start-up from Sydney, which was founded in 2012 in order to promote the layout from vivid design graphics for the layman as well. Who knows the products like Photoshop, InDesign etc. from Adobe, knows how extensive the individual applications are. Adobe products are without contradiction professional products with endless Editing options. I have often noticed this on my own body when I wanted to edit a graphic or a photo, for example. If, however, these products are not used in everyday working life, it is very difficult to unite them. fastidiously and on the other hand very time-consuming, the uses to teach yourself. Moreover, Adobe programs are contrary to Canva cost-intensive.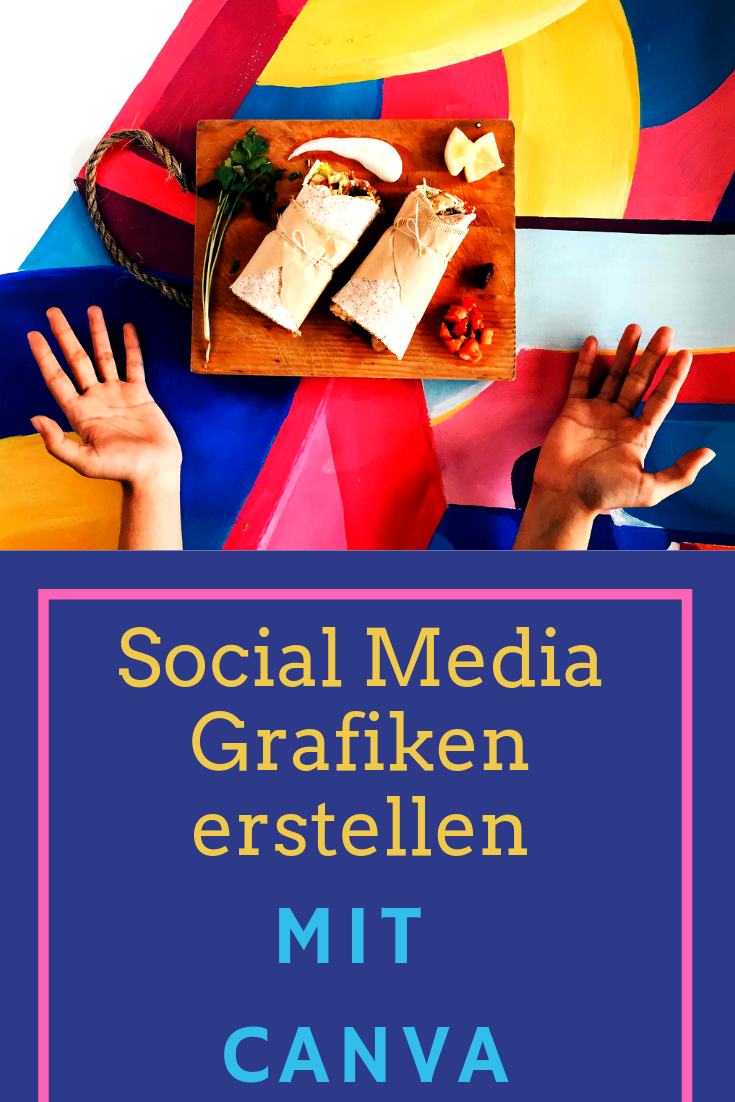 How it works Canva
Already the first steps are very simple. You can register for free with the e-mail address and a password a profile on www.canva.com Create. All created designs can then be saved and managed on the profile.
For the creation of a designs stand innumerable Format templates are at your disposal. You have the choice between Format templates for presentations, Flyer, Social Media Posts and much more. If the desired format is not included, you can select it via "Use custom dimensions" to determine one's own.
In addition, there is already a free version an extensive range of possibilities from fonts and forms to free Stockimages.
In the video I explain to you exactly like Canva so have fun with it.