Hello, I'm Fabian
Hompage and Instagram Marketing
My person.
I am a trained cook and have worked for 13 years in this profession. I've been working in sales since I was 30 years old. In this activity I deal with many people and am actively involved in sales and marketing.
I have always been interested in computers and electronics. I'm a Tüfftler and I teach myself things. My motto: Where there is a will, there is a way. In my spare time I play guitar in a rock cover band and ride hard enduro. In winter I am skiing whenever possible on our house Berg am Skifahren.
online marketing
For example, this home page. I developed these myself and put them on the net. Because I know what I'm talking about, when I first dealt with the topic Home Page about 2 years ago, I didn't really have any help. So I have to teach myself everything. I would like to share this knowledge with you.
Now I am also dealing with Instagram Marketing. Also this knowledge I tele here.
I'll show you how to
correct instagram
Marketing operates
The idea
By that tool you will also have on the fast many Instagram Follower.
design
You can sort your entire Instagram Chronicle and select designs.
traffic
I'll show you how to quickly get to traffic on Instagram.
The tool
With this tool you can also celebrate successes quickly and within a very short time.
Learn with me the power of Instagram Marketing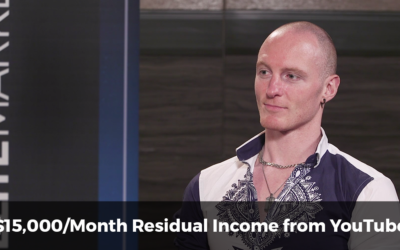 Turn YouTube into a traffic machine Bren Blaze reveals the secret of how to turn YouTube into a machine that constantly generates traffic and revenueBren Blaze revealed in this exclusive interview at the No Excuses Summit how he got over 1,000 "free" visitors to his website.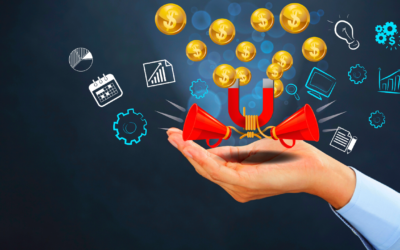 How Magnetic Sponsorship works* Automatically attract an endless number of contacts & team membersHave you ever experienced that a very respected, well-known person joins your network marketing company and suddenly wants to be a part of it?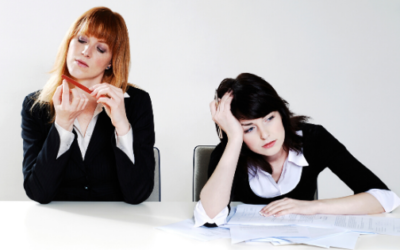 5 Steps to Fighting Postponementitis*You've ever felt like you were on the verge of a big breakthrough but now you're stuck. You know what to do, but you lack the energy or motivation... If you've ever fought procrastinatoritis before...
Do you have any more questions for me?