Instagram Marketing with Trendda
Hello, everybody,
In this blog article I would like to go a little bit further into the subject of Instagram Marketing. I was actually the Facebook type until recently and didn't really have much to do with Instgram. That actually changed with the purchase of a new smartphone. With this smartphone I suddenly had the opportunity to take great photos and videos. That's how I got to Instagram. Unfortunately I had to learn quickly that it always takes a lot of time to edit and upload a picture.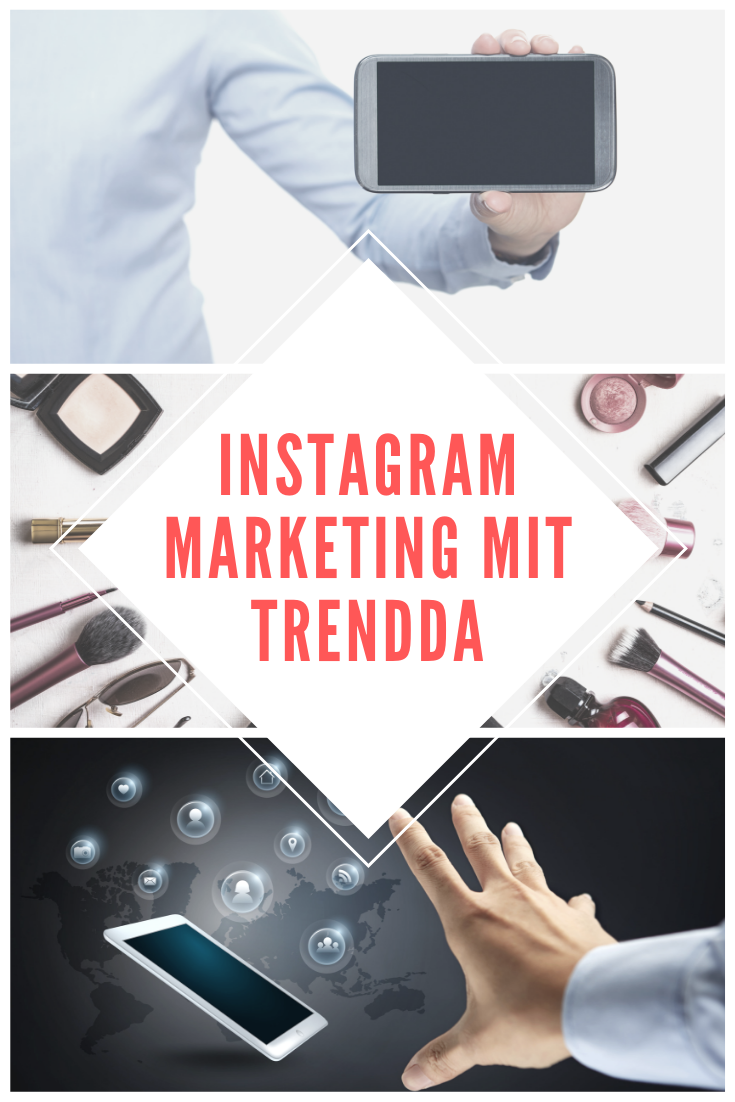 So we needed a tool!
Soon I found CANVA. CANVA is a tool where you can edit images for any platform. It contains countless templates and ingenious tools. I will soon publish my own blog article with a video about Canva.
The second tool I found is Trendda. I am thrilled with this tool. I've got you a video downstairs. Here you can also see how Trendda works in real life.
Save valuable time
Fast and effective
Multiple Instagram Accounts
With Trendda you can use several Instagram accounts at the same time.
Photo, album or story
Invest an hour once a month and you can sit back for the rest of the time. Trendda publishes your contributions automatically.
Plan contributions
You don't have to worry about management. Trendda is the marketing tool to let your Instagram profile grow.
What is Instagram?
One of the largest free and web-funded online services that allows users to create and distribute picture and video messages over the network.
The growth of the platform is enormous, no other platform can hold a candle to it! After less than 8 years, Instagram has over 1 billion active users!
Instagram cracked the 1 billion mark of active users on June 20, 2018!
Instagram is used by bloggers, sole proprietors, start-ups or established companies. The up and down is the clever use of the platform!
I'll show you the potential behind it with a few examples:
Brands:
Daniel Wellington
cluse
Kapten&Son
What awaits you?
KNOW!
How YOU can use Instagram CORRECT AND CLEVER for your project!
Knowledge is power!
You can already hear everywhere that bloggers have taken a vacation to spend the day with nothing but likening and commenting from other posts to push your account.
Simpel explains how you can distribute your product, your brand SICH SELBST in the shortest time possible.
All info in the video
Below I have put up a video for you in which I go into more detail on the topics...
- Instagram- Algorithm
- A company profile
- Trendda the tool all this can do
So make sure you watch the video.
Try Trendda 3 days for free
Invest an hour once a month and you can sit back for the rest of the time. Trendda publishes your contributions automatically.
Register now with Trendda!!!